How can management consultant firms effectively respond to generative AI?
The adoption of AI into the management consulting industry will create winners and losers. The winners will be those that are best able to first incorporate AI into their existing processes and then refine those processes, systems and business models to take full advantage of the capabilities of the technology.
We recommend that consulting firms:
Get involved. Significant competitive advantages will accrue to early adopters
Respond first by incorporating AI into existing processes
Develop customized applications tailored to specific use cases
Use the capabilities of AI to introduce new products and services
Redesign your firm around the new technology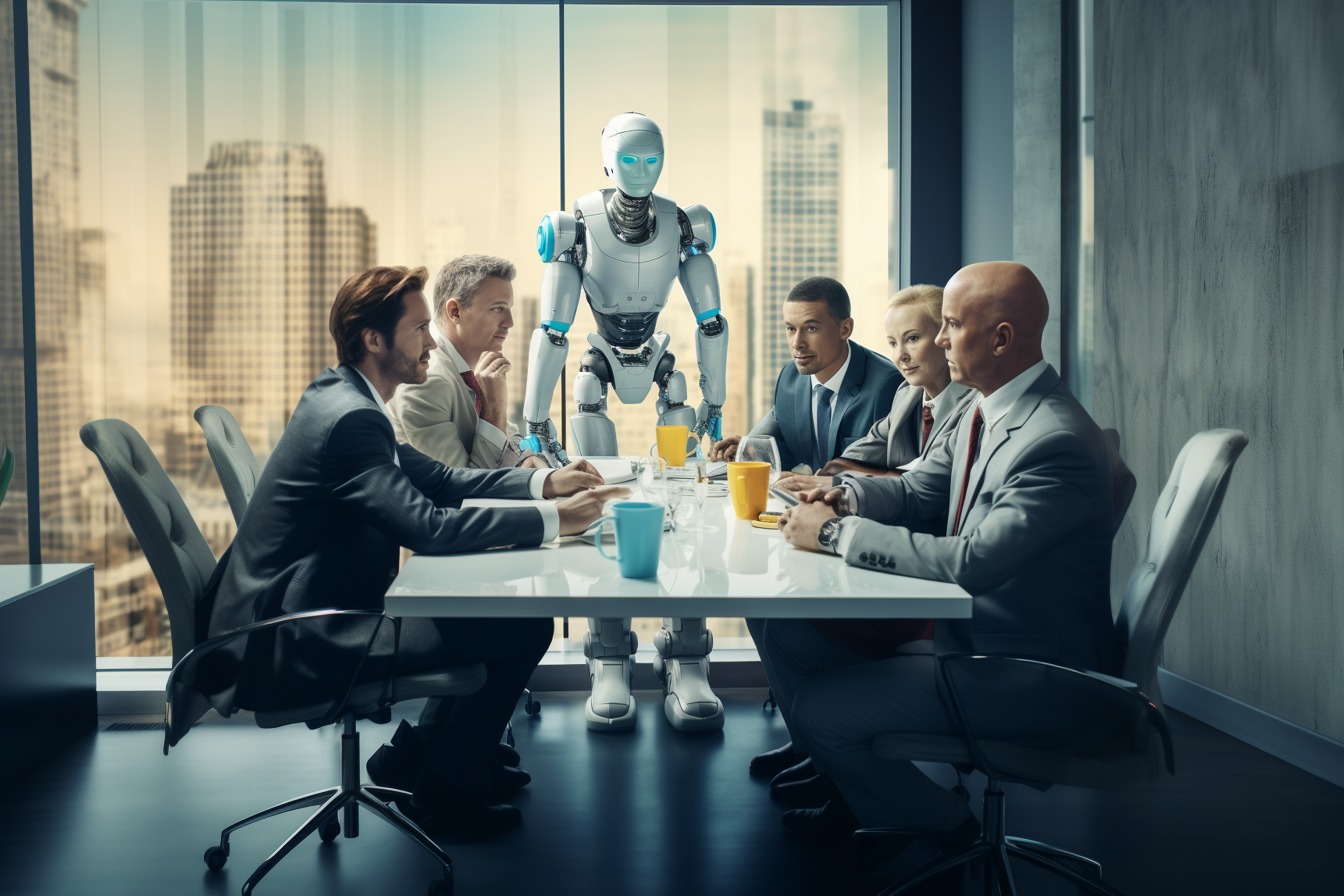 Get involved. Significant competitive advantages will accrue to early adopters.
AI will quickly accelerate many of our company's core operations. It will expedite tasks such as conducting research, analyzing vast amounts of data using advanced statistical techniques, summarizing results, brainstorming potential options, and presenting findings in a variety of formats. It will automate repetitive, time-consuming tasks, allowing our consultants to focus on more strategic and creative aspects of their work.
The ability of firms to combine the strengths of AI (e.g., data analysis, prediction, and automation) with the strengths of human consultants (e.g., strategic thinking and relationship building) in delivering services will soon be a major competitive variable.
The movie, "Glengarry Glen Ross", is often cited by the tech industry to illustrate what happens to businesses that are not the market leader. In the movie, real estate salesmen are competing in a sales contest in which the first prize is a Cadillac Eldorado, the second prize is a set of steak knives, and the third prize is "You're fired."
While we are not suggesting that slow movers are at immediate risk, firms that don't get on board soon may find themselves at a major competitive disadvantage.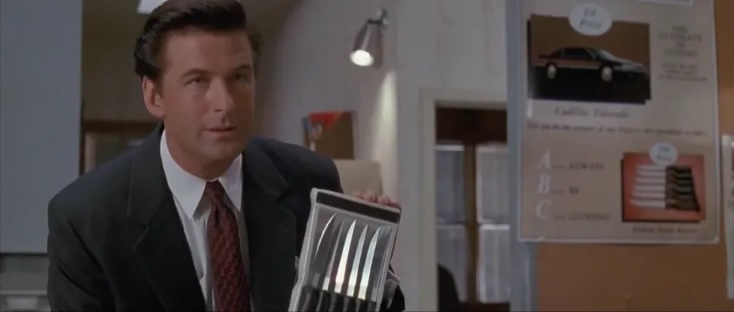 Still from Glengarry Glen Ross, 1992
Respond first by incorporating AI into existing processes.
AI will be built into every facet of our business. Our "shortlist" of use cases includes:
Developing marketing content,
Designing and implementing marketing and brand development campaigns,
Harvesting and summarizing RFPs of interest to us,
Preparing the first draft of proposals,
Conducting literature reviews,
Summarizing meeting transcripts,
Conducting surveys,
Analyzing and summarizing the results of surveys,
Interviews and group sessions,
Proofreading and translating,
Option generation and assisted decision-making,
Validation and fact-checking,
Upgrading profiles of our past studies,
Producing reports, presentations, videos, infographics and other media,
Automating internal tasks ranging from scheduling meetings and accounting.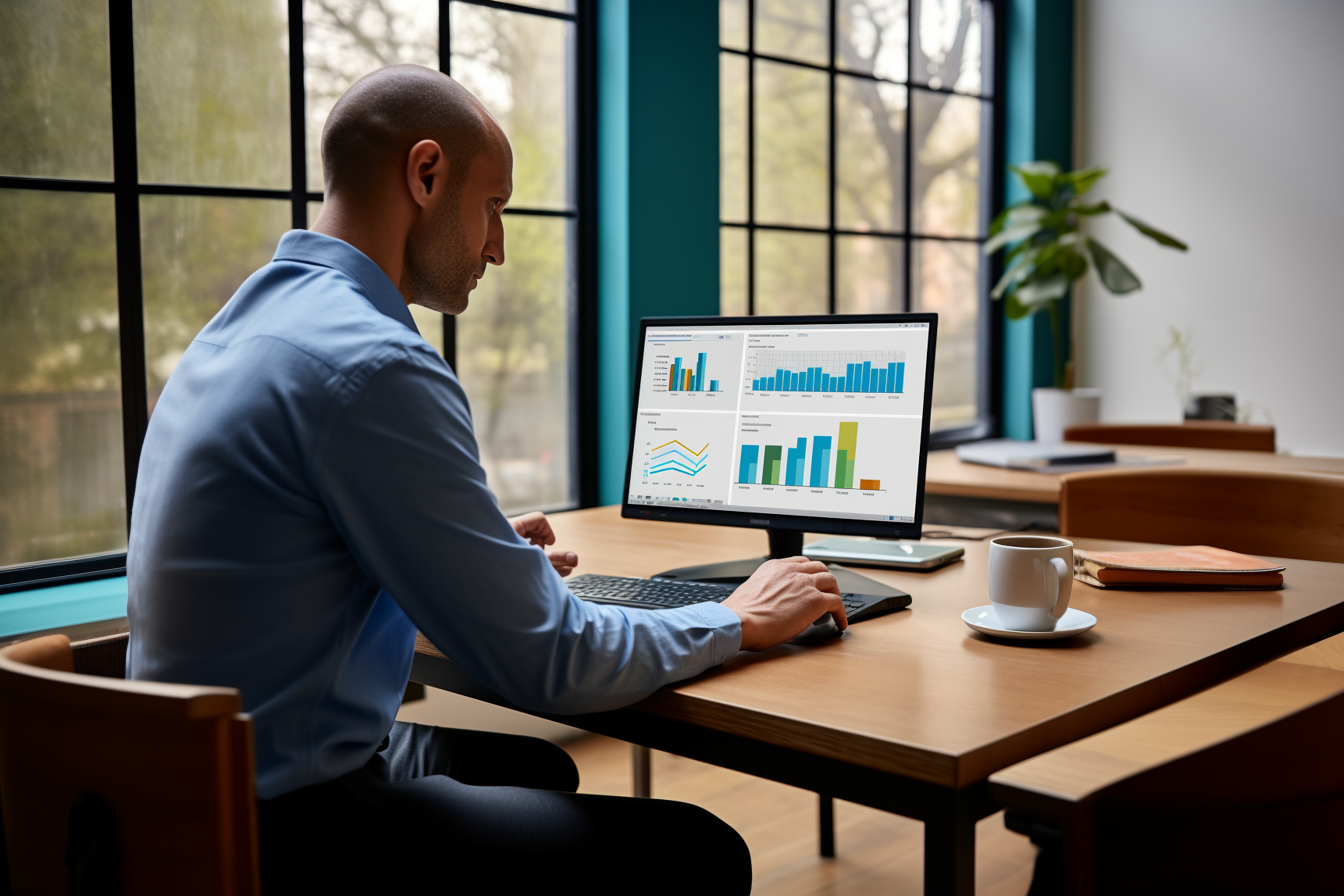 Generative AI is a productivity tool that will support and work alongside our staff members in every department.
Each consulting firm needs to:
Review their existing processes to identify priority areas where AI can add the most value. These tend to be
tasks that are repetitive and time-consuming.
Select the AI software considering cost, complexity, level of expertise required, accessibility, and how well it integrates into your operations and fulfills the function.
Test the AI-driven software in your applications and determine what procedures and measures need to be put into place to ensure reliability and effectiveness.
Train staff how to use the AI software effectively.
Continue to improve the effectiveness of the application and apply AI to more use cases.
Evaluate the results. It's important to monitor the results of your AI initiatives to ensure that they are delivering the expected benefits. Collect feedback from clients and team members and measure the impact of AI on efficiency, accuracy, safety, and client satisfaction.
Develop customized applications tailored to specific use cases.
The greatest gains in efficiency and effectiveness will be achieved through the automation of recurring functions (not just one-time requests) that are regularly implemented as part of the practice. Automation requires customized apps designed for the specific use case. The challenge is to define that recurring process, define the role of AI and human co-pilot in the process, develop or adopt a customized app, test it, and refine it until you have a process that meets your standards and produces a quality output. While coding requires skill, it is the design of the process that is appropriate for the practice that will be the most difficult part.
It is important to be selective about what apps to develop internally. The landscape is changing incredibly quickly. Major software products, including Microsoft Office, are building AI capabilities directly into their programs. In addition, many new apps that will run on platforms like OpenAI are being developed which can be used by the management consulting industry. We do not want to develop our own apps where there is no recurring use case, where a high degree of customization is not required (an off-the-shelf product will work fine), or where better options will be available (assuming they are affordable).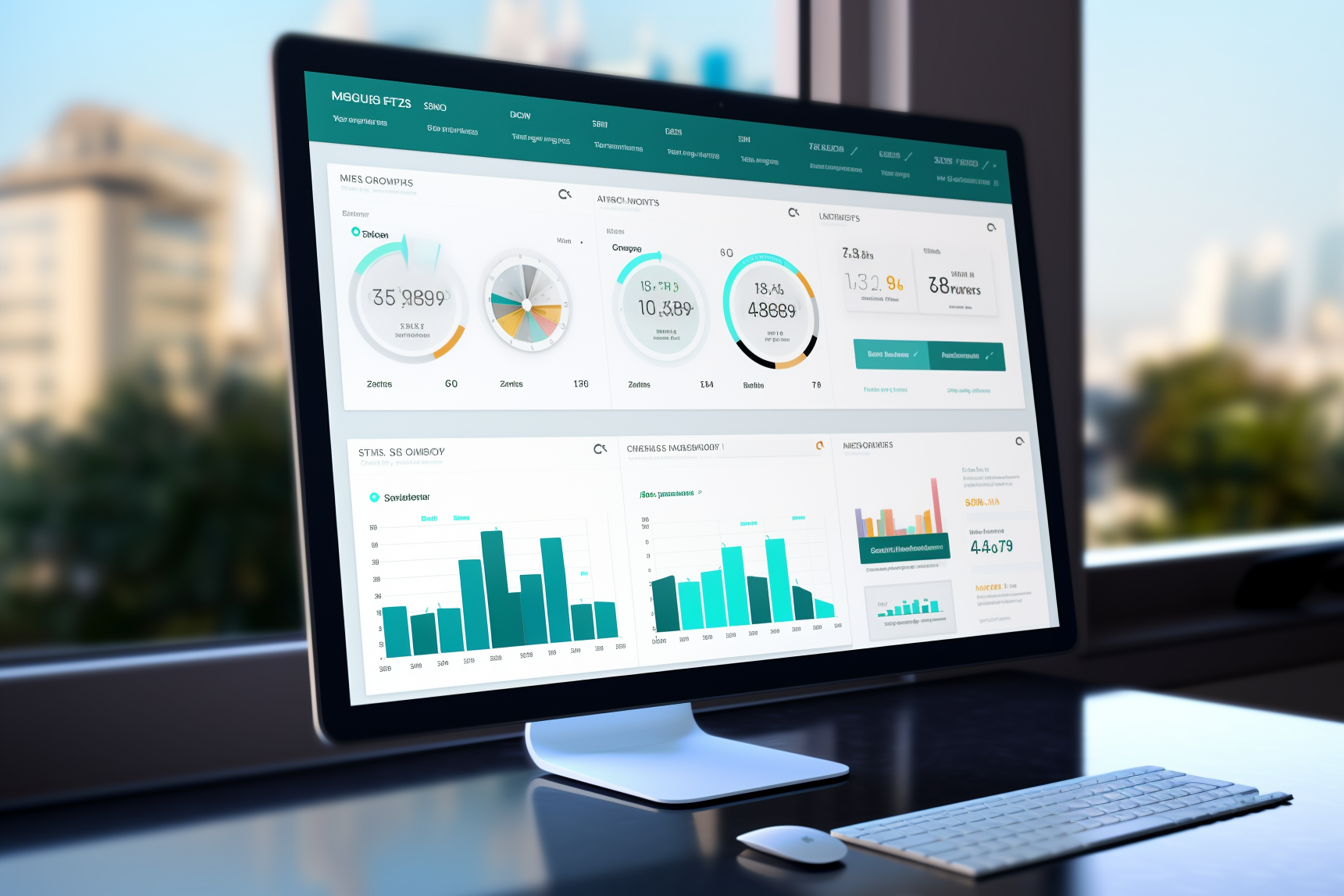 Use the capabilities of AI to introduce new products and services.
AI is helping our firm not only to improve the efficiency of our operations and the quality of our products and services but also to introduce new products and services for our clients.
A common constraint to the adoption of new technology is the absence of system integrators who can link the technology to relevant applications. We can play a key role in providing last-mile solutions, better enabling our clients to incorporate AI models and apps to improve their applications, functions, processes, and services. For example, we are building on the experiences gained in adopting AI within our own firm to support our clients in their adoption of AI. This includes reviewing their existing processes, identifying areas where AI can add the most value, integrating, testing, and refining AI solutions, and supporting implementation.
AI is also enabling us to broaden the range of services that we provide, in areas such as the development of tools and resources, assisting clients outside of our traditional markets, further assisting clients with the implementation of their programs and services, becoming more active in the development of customized software, and developing products and services capable of generating recurring revenues.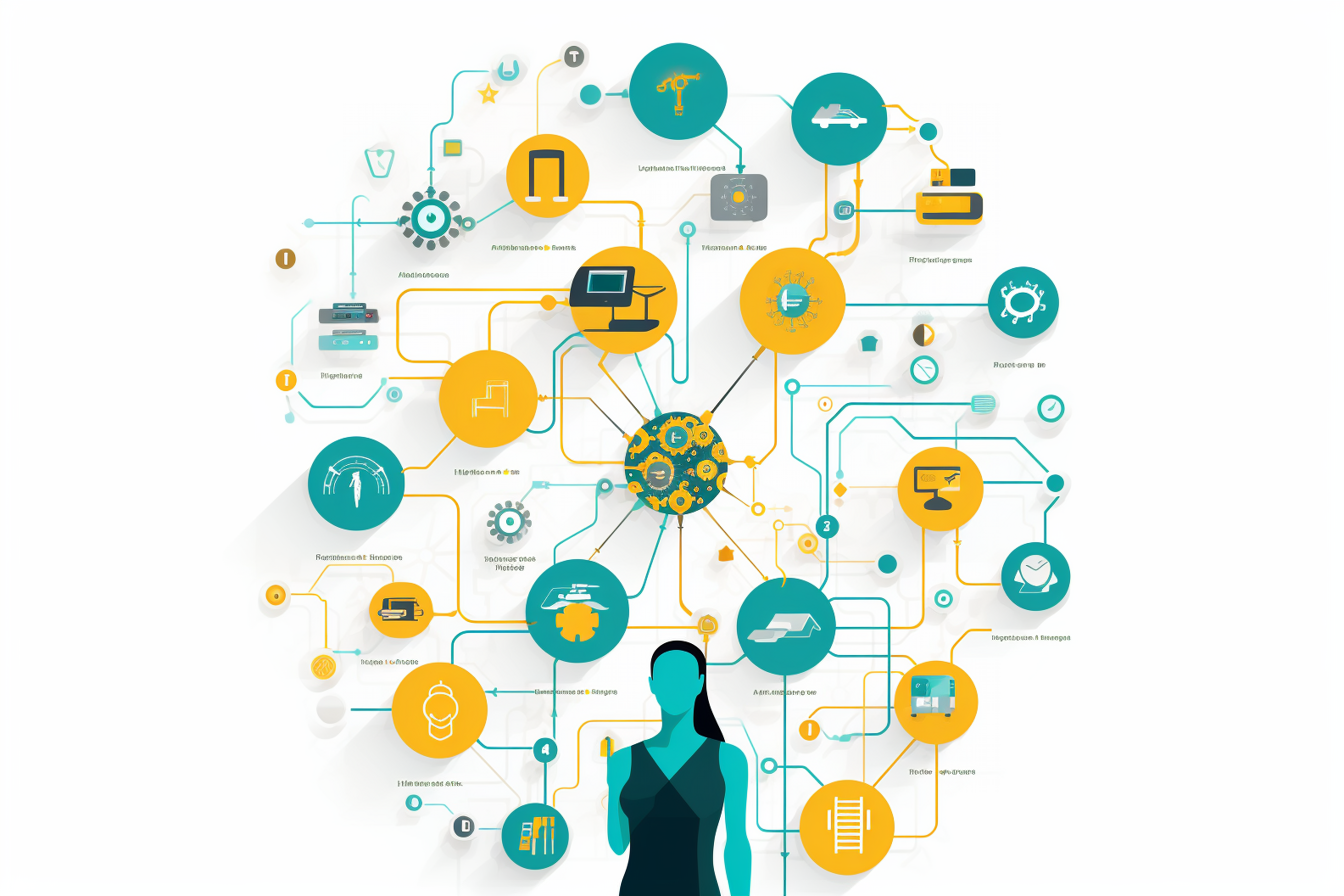 Redesign your firm around the new technology.
As AI further advances, it will have an increasing impact on what markets we serve, how we can best support our clients in achieving their missions, what services we provide to those clients, the skills we require to provide those services, and how our organization and business models should be structured.
The new book, "Power and Prediction: The Disruptive Economics of Artificial Intelligence" written by Ajay Agrawal, Joshua Gans, and Avi Goldfarb argues that AI will continue to transform industries and societies by making prediction cheaper, better, and faster. The shifting of prediction from humans to machines has profound implications for decision-making, innovation, and power.
Senior management within consulting firms will need to take a step back, understand what opportunities have been created by AI and how the competitive landscape has changed, and then redesign their firm, as needed, to best respond to changing conditions. While AI will open new markets for firms like ours, it will also heighten competition from firms that have traditionally only served other markets as well as from non-traditional consulting firms and tech firms that may be better able to deliver AI-driven solutions to clients.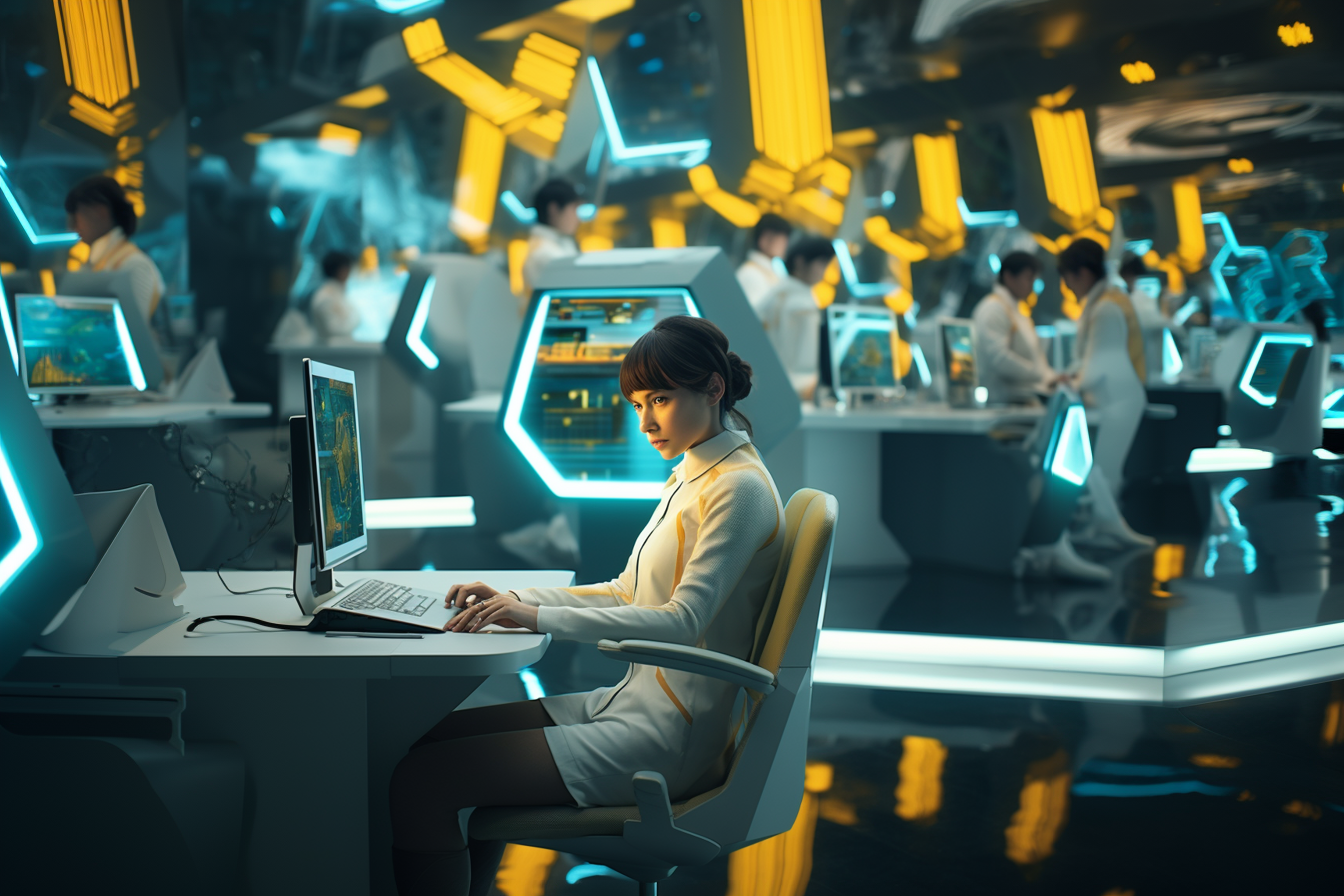 In defining new business models, firms define their value proposition and competitive advantages. Brand and reputation will remain important. Staff composition may continue to shift, as the industry dedicates proportionately fewer resources to the collection and analysis of data and more resources to value-added services including critical thinking and judgement, creativity, complex systems, system design, emotional intelligence, client relationships, project design and management, and implementation (e.g., fewer junior consultants and generalists, and more specialists). Primary data collection and analysis by consultants will largely be limited to exploratory and situation-specific data, commonly beyond the reach of AI and big data.
All images in this article except the still from Glengarry Glen Ross were produced by Midjourney's generative AI.
Download PDF Version